All Bay Contractors, Inc. is committed to providing the best quality workmanship on time and on budget. From a single office to a complete complex buildout, ABCi delivers craftsmanship and customer satisfaction at the highest level.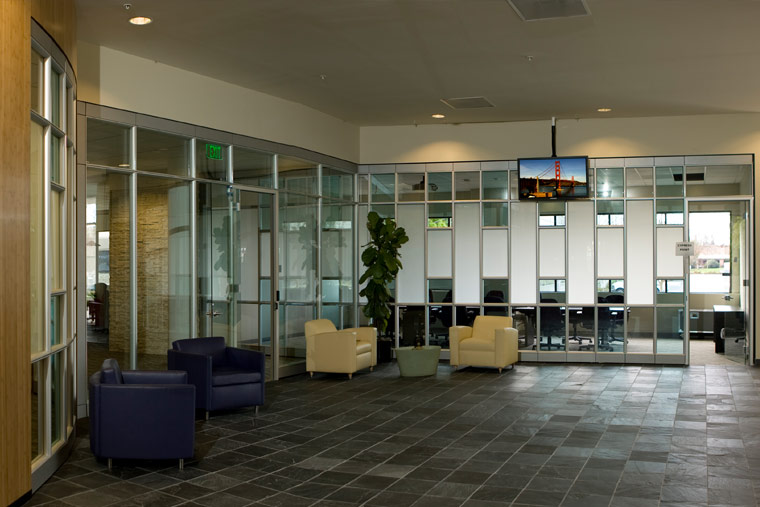 Why Choose ABCi
ABCi offers all you need to set your space apart from the market. We do it on time and on budget.
As the design team leader, we are your single point of contact for the entire project. We take on the responsibility so you can enjoy watching your creation come to life.
The desire and excellence of the ABCi team will pay off for you in the creation of championship winning facilities for you and your employees.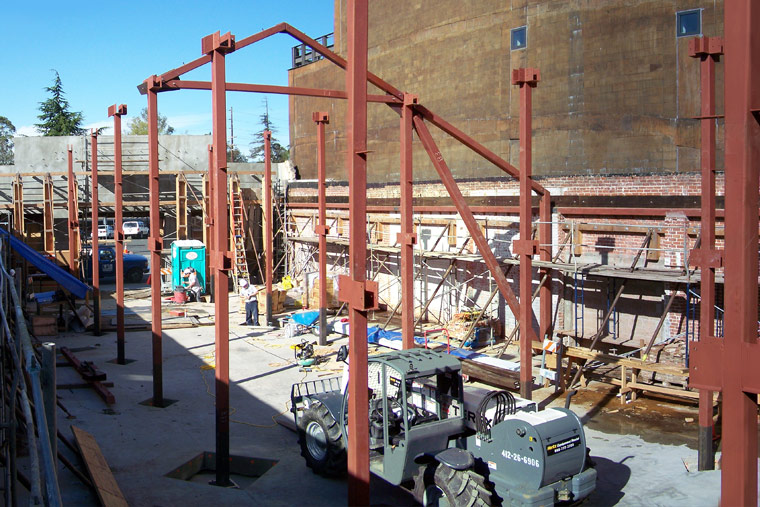 What We Do
Our Mission is to provide our clients with a dependable resource for their commercial construction needs. We do this by simply providing high quality workmanship on time and on budget.
We work with Building Owners, Property Managers, Architects, Commercial Real Estate agents and Business Owners to design and build all types of Commercial Interiors. We specialize in Commercial Tenant Improvement projects serving San Mateo, Santa Clara, Alameda and Contra Costa counties.
We have an expanded network of experts in the fields of Engineering, Architecture, Planning and Permit Expediting to ensure our projects are designed in an efficient and timely manner. Our relationships and experience with the local Bay Area building departments allow us to cut through the red tape most other contractors encounter with the building permit process.
---
All Bay Contractors, Inc.
43233 Osgood Road - Fremont, CA 94539
Phone: 650-298-0577 — Fax: 650-298-0588
CA General Contractors License #764575